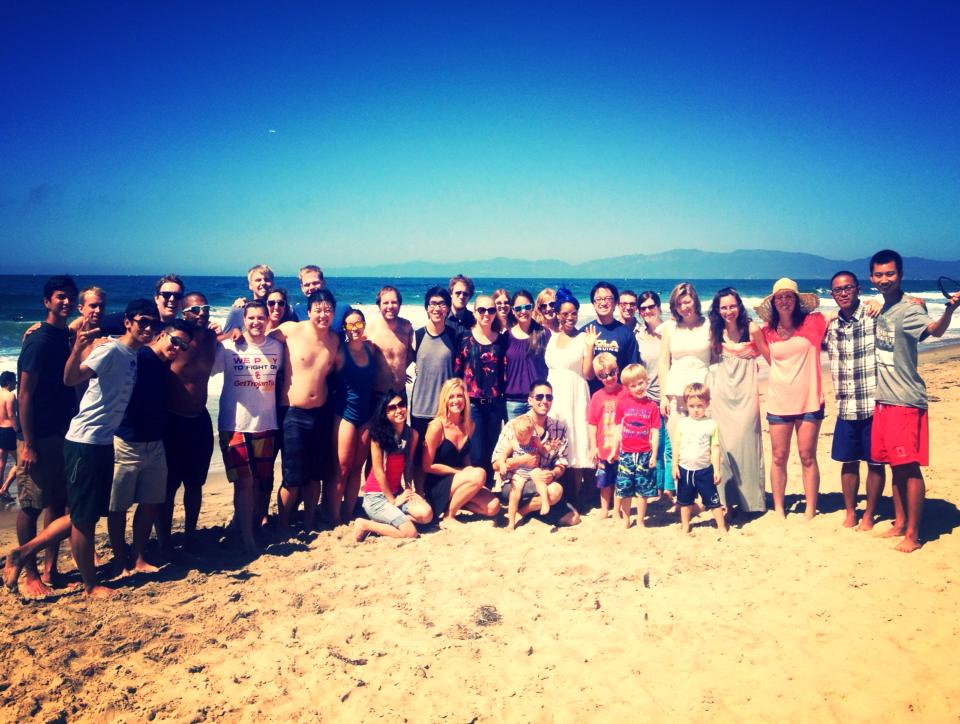 South LA Christian Life is a community on mission in the neighborhood of South Los Angeles.
We are students and teachers, grown-ups and kids, married and single, united by a love for Jesus and our need for his grace.
We are a small part of the body of Christ.
We  are God's workmanship, created in Christ Jesus to do good works, which God prepared in advance for us to do.