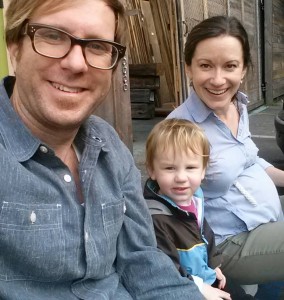 Greg Christman
Pastor
Husband, Father, and Surfer, Greg has been planting churches all over the world for over 15 years. He is passionate about discipleship and teaching and can't believe he has been blessed with the opportunity to be a Dad.
South LA Christian Life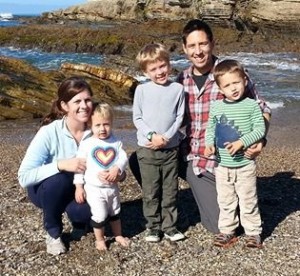 Brian Powers
Associate Pastor
Civil engineer, husband and father of three, Brian Powers is passionate about the gospel and discipleship in Los Angeles.
South LA Christian Life
Stephen Gordon
Deacon
South LA Christian Life