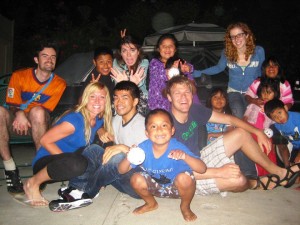 Our small groups are places to study the Bible together and talk about how we can live it out in our daily lives. We welcome visitors to our small groups!
Campus Small Group
Graduate Student Disciple Group
– Tuesdays 7:45-9:15 PM  (URC 102)
Undergrad Student Disciple Group
– Wednesdays 7:45-9:15 PM (Fertitta Cafe)
Contact Ben Gordon for a ride or more info – (213) 399-4277
Neighborhood Small Group
Saturdays at 5PM
Contact Greg Christman for more info – (323) 632-5377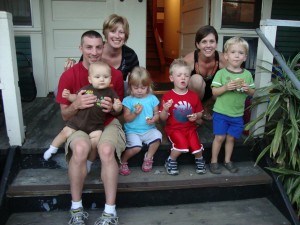 Children need to hear the Gospel and so we want to raise them up from an early age hearing it! Each Sunday we have Children's Church with fun games, songs and lessons from the Bible.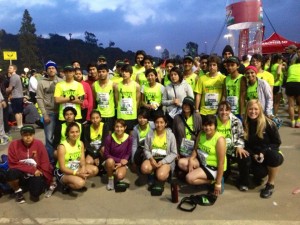 Students Run LA at Foshay is a ministry of members of South LA Christian Life, training high school students to run the LA Marathon, sharing Christ with them, and teaching them character and important life skills along the way!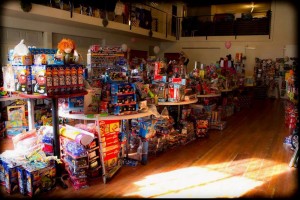 Serving along side Hope IBF to bless the community by offering not just toys but hope at Christmas time! Last year we served over 2000 children through our annual toy drive in East Hollywood.